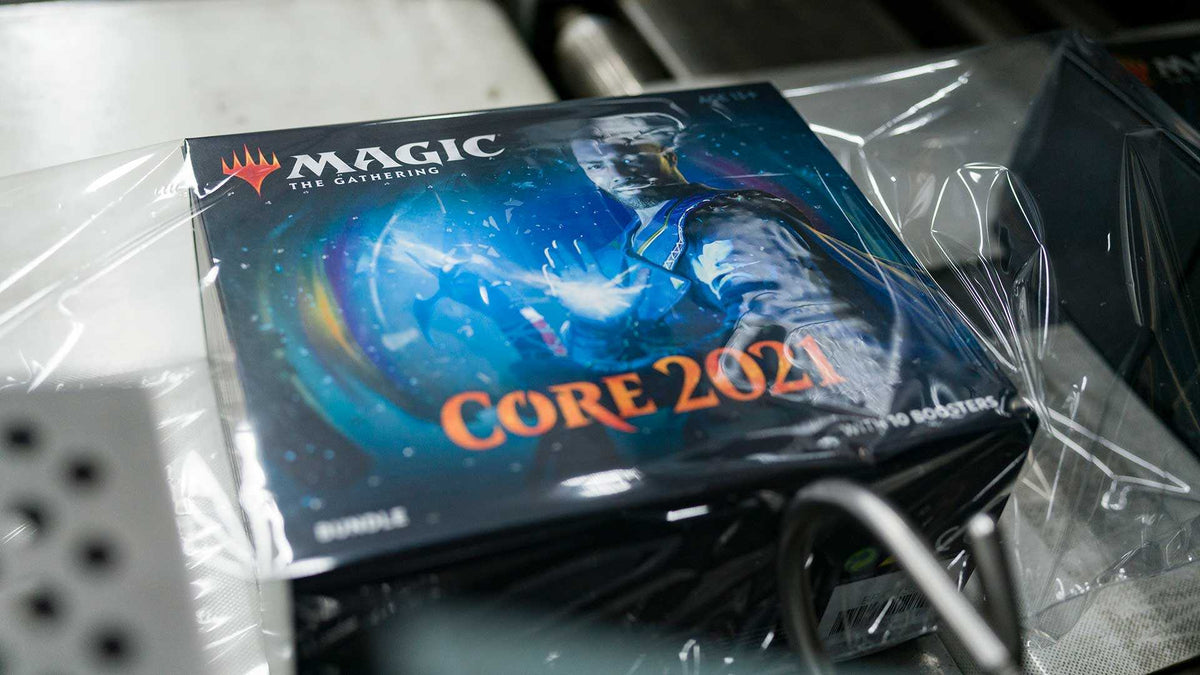 Beginner's Guide To Designing Custom Boxes
A Guide To Custom Boxes
Personalization is the key to success when it comes to Subscription Boxes. They may convey crucial information about your business while also making your products look more professional and high-end.
It's critical to comprehend the advantages of personalized Subscription Boxes, as they frequently leave a lasting impression on your clients. It all begins with a client. Every design decision should be made with your target customer in mind. What are they going to respond to and post on social media?
However, if you're just beginning started, you're probably looking for a list of general Subscription Box creation stages. That's fine! Everyone must begin somewhere.
1. Design With A Template Or Dieline
This will help you get off to a good start and guarantee that all of your Subscription Box design elements are in sync. When you're creating a design on your own or with the help of a designer, you'll need to lock down the measurements.
These may alter in the future, but they must be set in stone before you begin working on a prototype. The design team needs to know the size of the box and whether you're printing on the inside and / or outside.
If you don't have a template, there are numerous tools available to assist you. You can also request dielines from a manufacturer to deliver to your designer once you start working with them.
2. Understand The Purpose Of The Box
Keep in mind that each Subscription Box should serve a specific purpose, remember to build it with that in mind.
Fit Your Products Efficiently
To maximize your budget for these boxes, you have to ensure that your box is as efficient as possible in terms of space used. You don't want to spend money on additional filler to keep your products fitting snugly, when a smaller size and reorganizing your products works just as well.
Survive Shipping
Using a box that's too flimsy for shipping can result in your product getting damaged during the process. Strength is a really important factor when designing a Subscription Box, and you may want to test your prototypes in the mail with your products.
Create A Branded Experience
Creating a branded experience for customers is a goal of packaging design, every design choice should reflect that purpose.
Each special touch you add to the box will be noticed by customers, and it's why they will come back to you.
Related: 6 Simple Strategies To Engage Customers With Packaging
Additional copy or artwork should be written on the box to enhance their unwrapping experience and entice them to buy another item.
3. Choose A Color Scheme For Your Packaging
The colors you choose for you Subscription Box should correspond to your company's or product's branding. Take a look at the colors you've been utilizing in your logo, ads, and website. Maybe a single color or a few colors go well together?
Consider how they'll stand out on your personalized package.
Consider adding one accent color to play against the other two major colors in your brand if you want something more dramatic but still stand out from just black and white.
The main thing to remember is that it should match the rest of your company identity, so keep that in mind while you design!
Related: Color Theory In Packaging
4. Choose Your Typography
Different typefaces may give your design uniqueness and help it stand out from the crowd. Just remember that the typeface should match the rest of your brand.
Your font choice may already be made for you if you have a logo. In this situation, you can add an additional accent color to your box to give some diversity. If not, typefaces can provide a personal touch to your design and help it stand out from the crowd.
Make sure the fonts you choose enhance your subscription box, color scheme, and brand, not the other way around.
5.  Choose Your Materials, Printing Method, And Special Coating
There are so many materials, printing methods, and special coatings to choose from that it might be overwhelming. The fundamentals, on the other hand, are quite simple to grasp.
Some materials are ideal for specific sorts of graphic prints, while others are designed to withstand the rigors of shipping. Certain materials will not print well with a block of blue hue, and white will always show through when printed on Kraft.
Each printing method has its own set of expenses, and some are geared toward bigger volumes while others are geared toward smaller volumes. However, depending on the printing technique, your artwork may need to be tweaked. So keep your options open.
Related: Subscription Box Manufacturers
Finally, whether you require specific protection or a design and feel for your custom boxes, there are a plethora of Special Coatings to choose from. They are more expensive, but they can protect your packaging from scuffs and make it look much more quality.
If you need assistance deciding on the right material, your manufacturer or supplier can provide recommendations based on what they normally use for various goods.
You should also think about printing methods like digital printing, offset printing, and embossing; each has advantages and disadvantages depending on what you want to accomplish with your design.
6. Keep The Box Design Simple
Don't try to cram too many design components into one page; a simple, clean design will be more usable and versatile.
The most crucial information about your product should be prominently displayed, with extra facts printed in smaller fonts near the Subscription Box's bottom side.
Two things are required of the boxes. Inside, keep your belongings safe and create a branded experience. You'll never wander too far if you stick to those two points.
Create Custom Subscription Boxes With Bennett Packaging Today!
It's true that creating bespoke Subscription Boxes might be intimidating at times, but it doesn't have to be. Finding the proper manufacturer can help you not only acquire the right box, but also improve client retention and encourage repeat purchases.
Don't hesitate to contact Bennett Packaging if you need help developing a custom box or would like more information on product packaging design. Let's get started on a custom quote together.